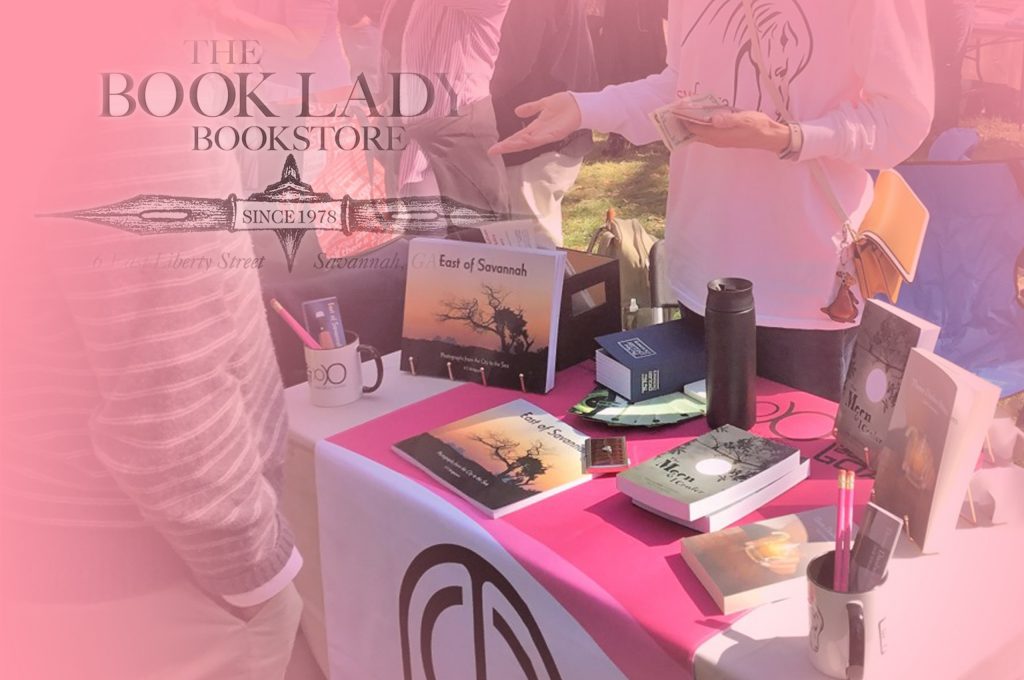 WHAT Annual Savannah Local Author Day
WHO Sponsored by The Book Lady Bookstore in conjunction with the Flannery O'Connor birthday celebration and parade
WHEN Sunday, March 27, 2022, from 1 p.m. until 4 p.m.
WHERE Lafayette Square in Historic Downton Savannah
COST Free and open to the public
Join local authors and publishers as they celebrate Flannery O'Connor's birthday and the written word.
This annual event provides the public an opportunity to chat with local authors, purchase signed books, and partake in the Flannery O'Connor birthday celebration.
There is no cost for attendees. Fees from participating authors and publishers are donated to the Flannery O'Connor Childhood Home Foundation.