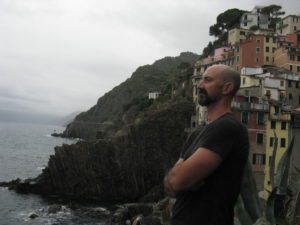 A professor of philosophy, Jack Simmons specializes in metaphysical comedies with romantic twists.
He is the author of Three Dashes Bitters, a novel set in the city of New Orleans; the short story "The Painter's Daughter" (The Southern Tablet, 2014); and the plays A Tropical Affair (performed in 2013) and The Thin Tweed Line (performed in 2022).
He is also the editor of The 21st Century and Its Discontents (Lexington Books, 2020), an academic book on contemporary social norms.
He has published scholarly articles in journals such as Perspectives in Biology and Medicine, Film and Philosophy, the International Journal of Decision Ethics, and Techné: Journal of the Society for Philosophy and Technology.
He was born in California but has spent his adult years in the South. He attended Mandeville High School in Louisiana as well as Louisiana State University and Tulane University.
He lives in Savannah, Georgia, with his wife Katherine and is the proud father of Savannah, Mary, and Augustus.
Although teaching and research keep him busy, he still finds time to sail and enjoy a Sazerac cocktail (or two) in the evenings.
---
Interviews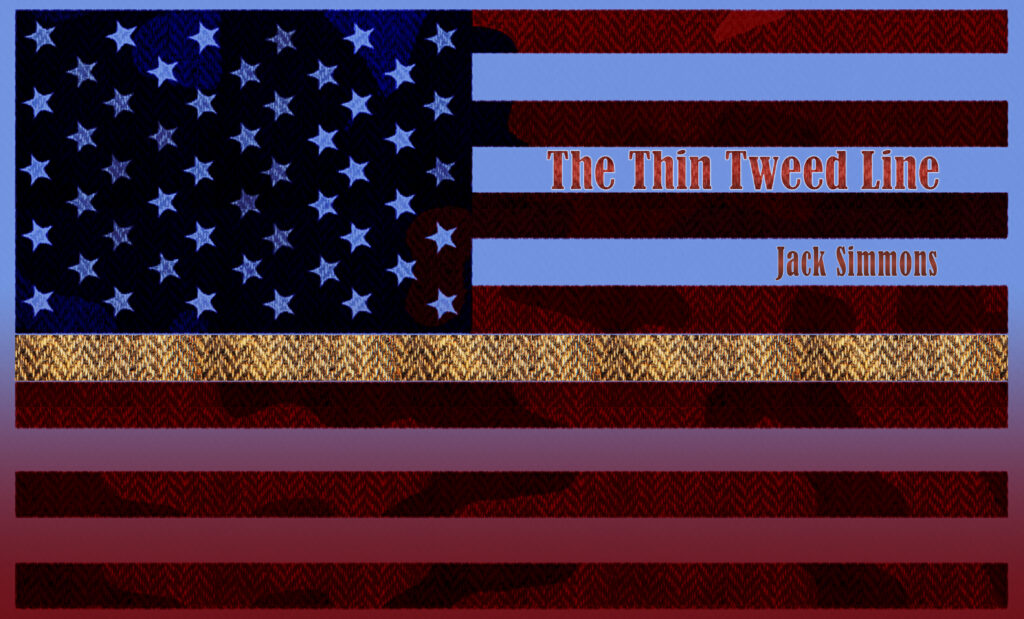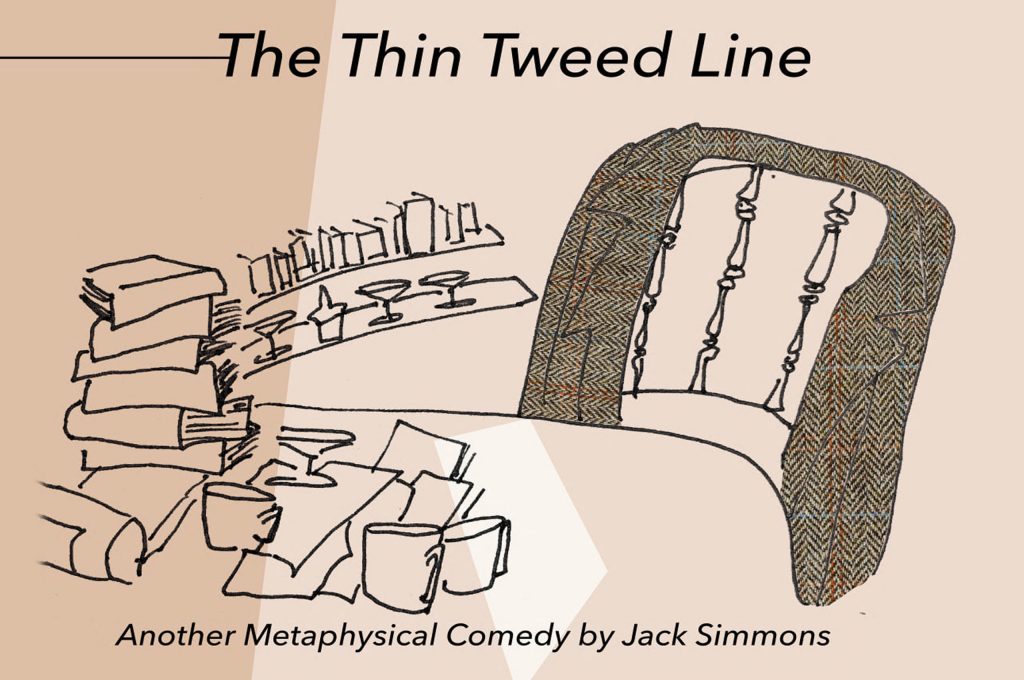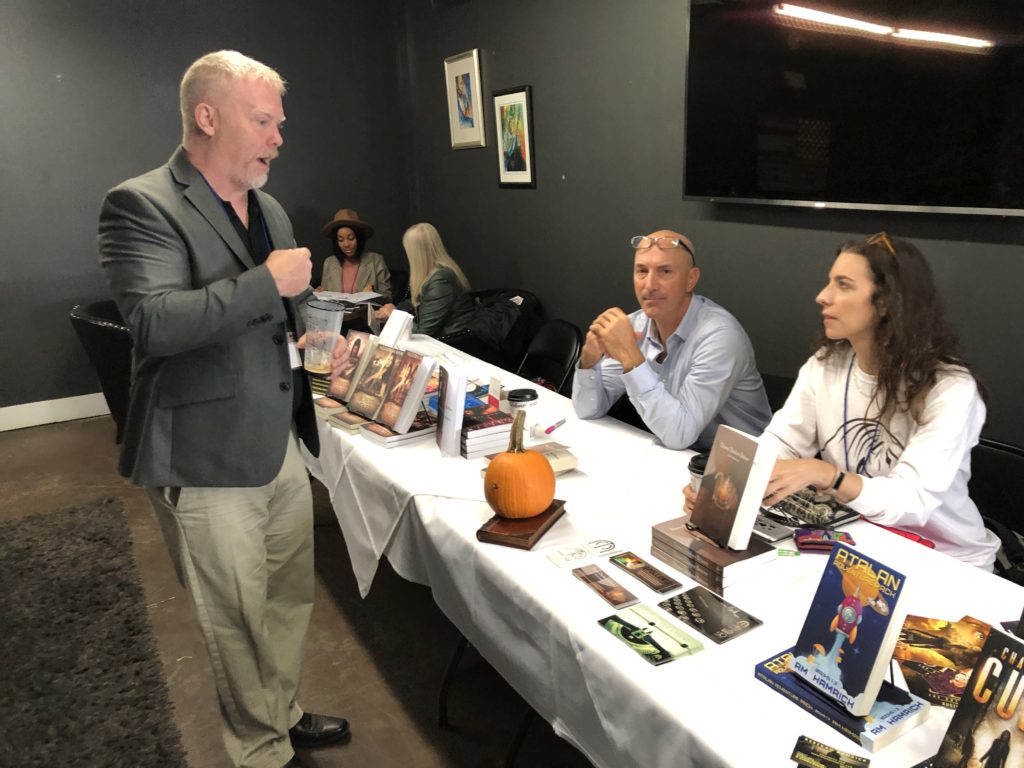 ---
Books and Plays by Jack Simmons