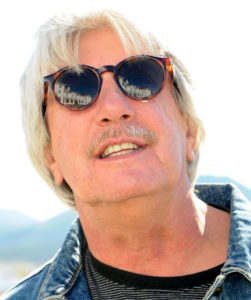 Since before he could grow a mustache, Christopher Leppek has made his living as a writer. He is a professional journalist, long associated with Denver's Intermountain Jewish News as an editor and reporter. His freelance work has appeared in The New York Times, the Rocky Mountain News, the Navy Times, The Pueblo Chieftain, and many other publications.
In addition to Apollonia, he is the author of the mystery novel The Surrogate Assassin, a Sherlock Holmes pastiche, and the coauthor (with Emanuel Isler) of the horror novels Chaosicon and Abattoir. The latter work was adapted into the feature film The Charnel House.
A native of Saginaw, Michigan, Leppek lives in Denver with his wife, Lisa, and sons, Noah and Adam.
Photo © Shari Valenta. Author and journalist Christopher Leppek, with the Stanley Hotel reflected in his sunglasses.
---
Interviews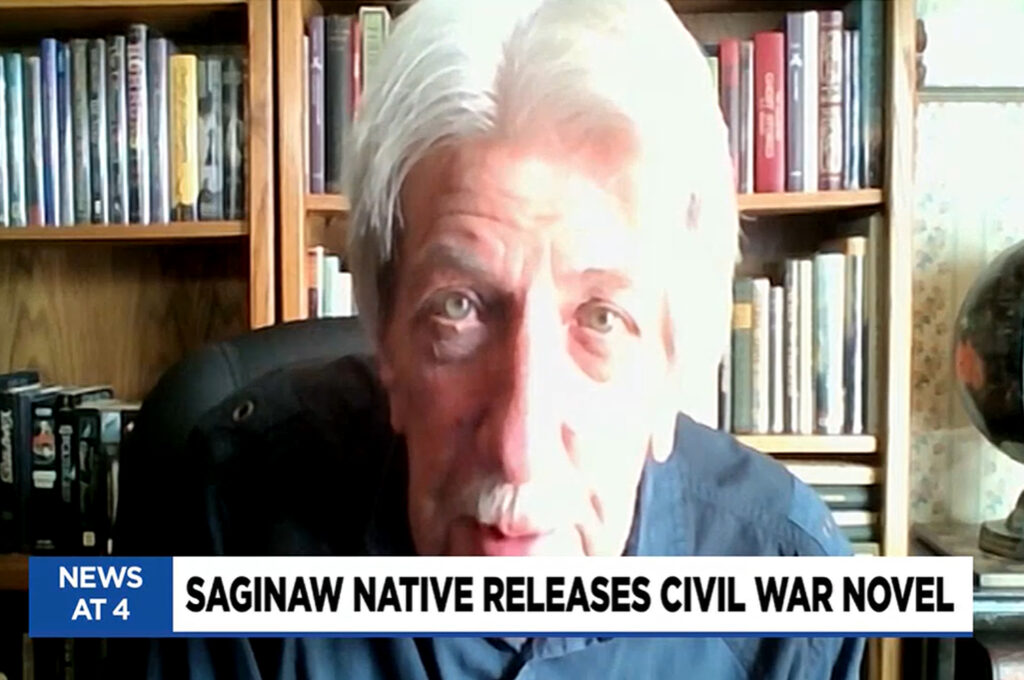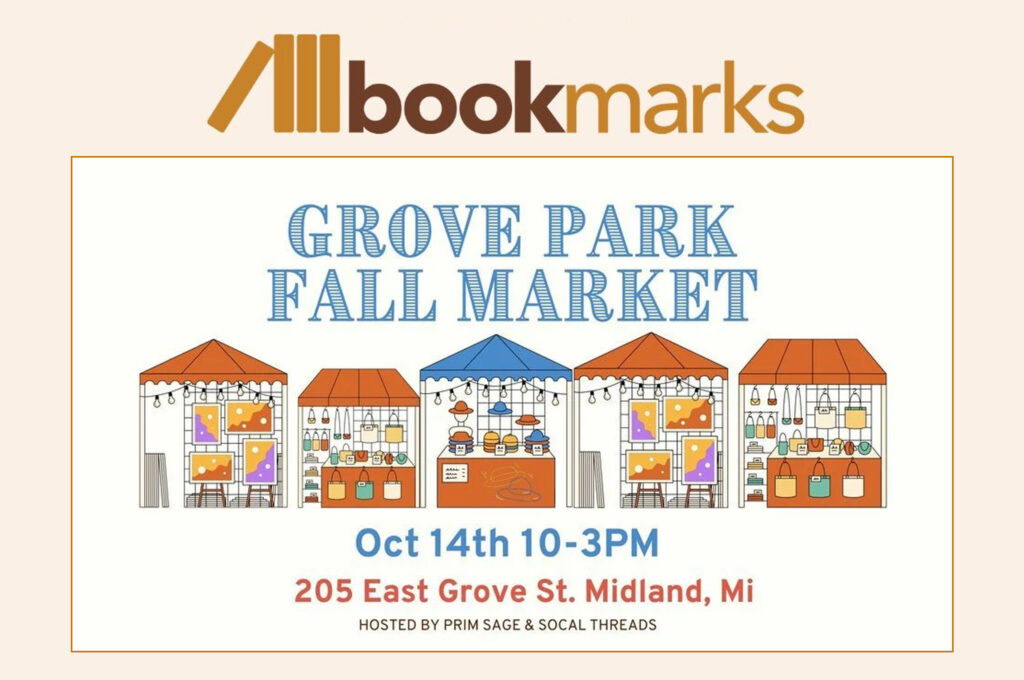 ---
Books by Christopher Leppek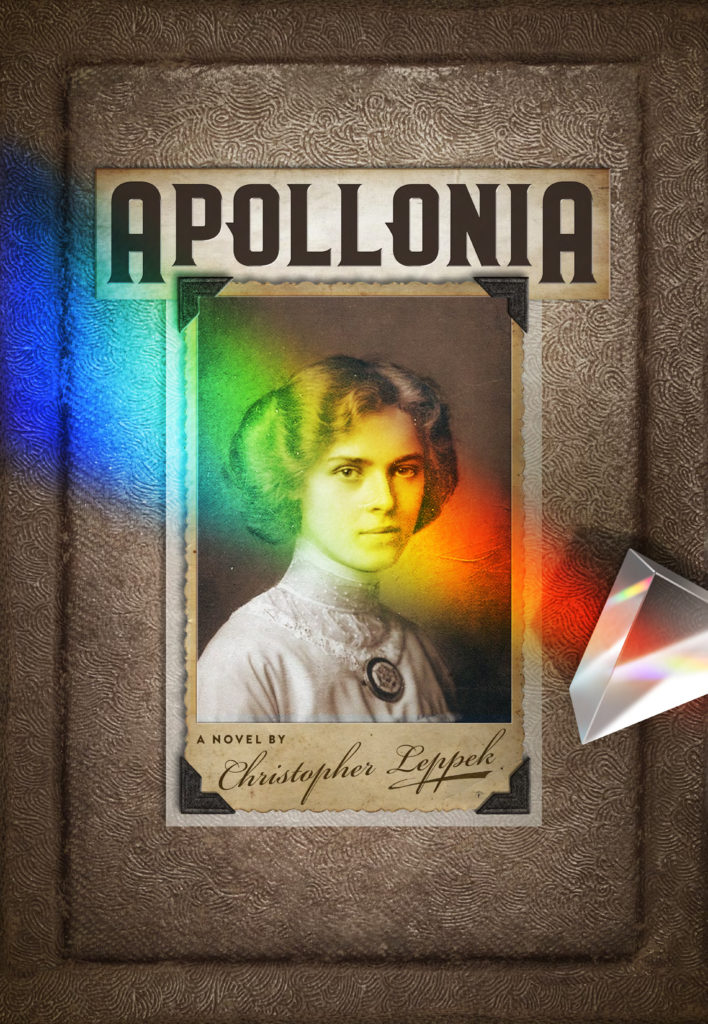 Film Adaptations