Monte Ceceri Publishers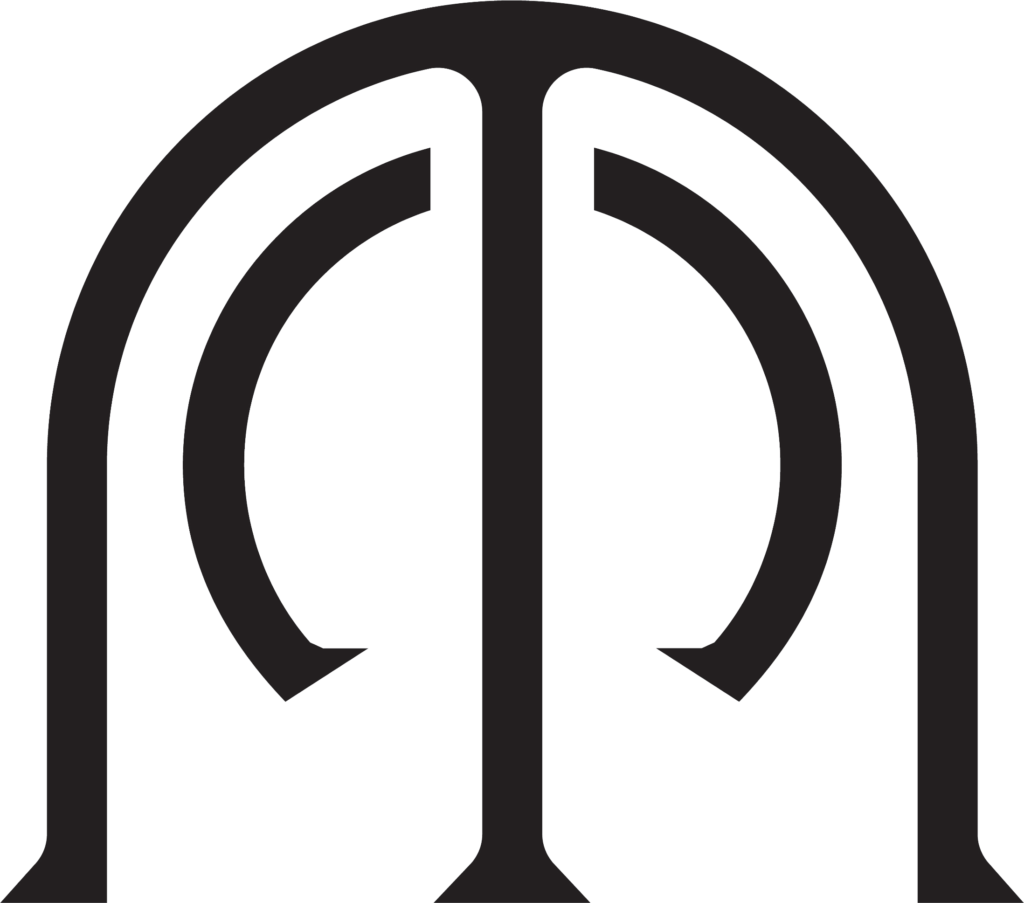 In the early 1500s, it was from the heights of Monte Ceceri — otherwise known as "Swan Mountain" — in Fiesole, Italy, that inventor and artist Leonardo da Vinci let soar one of his experimental flying machines.
Envisioning a future where such fantastical creations would one day become reality, Leonardo wrote: "The large bird will take its first flight from the back of the great Swan […] filling the universe with amazement, filling all writings with its fame, and bringing eternal glory to the nest where it was born" (cited in Walter Isaacson's 2017 biography, p. 188).
Like its namesake's Renaissance roots, Monte Ceceri Publishers, LLC, supports avant-garde writers whose works challenge current perspectives, inspire new paths, and speak to a modern-day humanism.
Based in Savannah, Georgia, Monte Ceceri is an independent publisher of books that raise issues of social, cultural, and philosophical interest, cross disciplinary boundaries, and facilitate cross-cultural dialogue through effective and engaging writing.
Imprints
Monte Ceceri Publishers (Nonfiction and Academic)
SwanHorse Press (Fiction, Poetry, and Plays)
Pescaton Press (Science and Nature)
Bucket Goat Books (Art and Illustration)
Member of the IBPA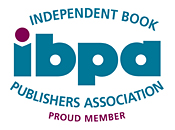 Monte Ceceri Publishers, LLC, is a proud member of the Independent Book Publishers Association.
If you are a reader, author, retailer, or member of the media, we welcome you to contact us.
Monte Ceceri Publishers, LLC
P. O. Box 60623
Savannah, GA 31420